I was ecstatic when Amal contacted me to photograph her Fall wedding in Sacramento. Amal, a Calfironia girl, now settled in the East Coast, met her soul mate Mohamed about three years ago. They knew that "this is it" for them! When I met the couple for the first time I asked what photos were most important to them. Mohamed answered right away, "Whatever she wants!" He made it clear to me that her choices were the most important things for him.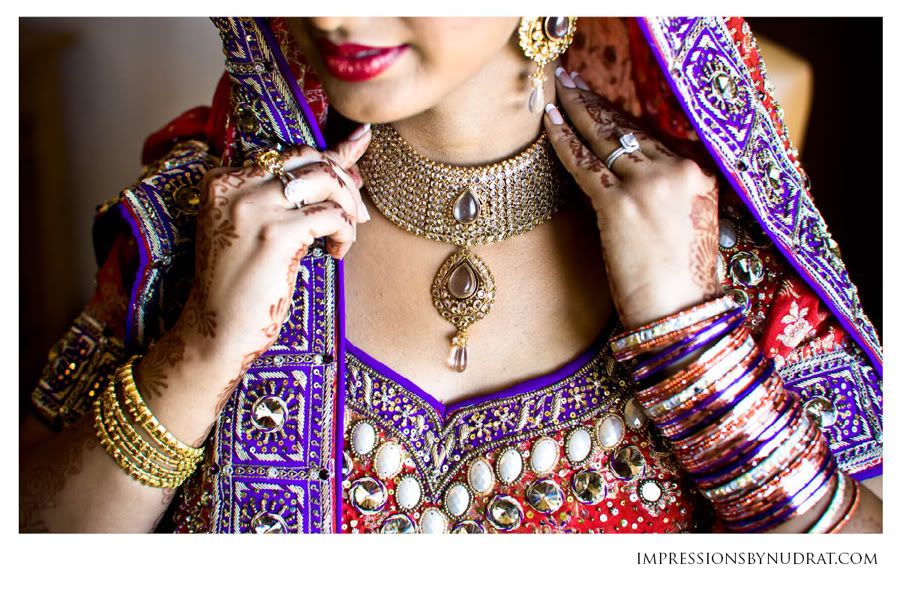 472 votesvote as favorite

Amal looked insanely gorgeous on her reception day. I have no other words to describe her beauty! Mohamed was equally handsome on traditional groom's attire. Red and purple jewel tones created a gorgeous setting at the reception hall. Hilton hotel in Sacramento was full of festivities that day. Amal's father's toast brought tears to my eyes. Traditinally it's a big deal for a father to give away his daughter when she marries. Every single heart felt him he read a poem to describe the love and emotion for his daughter Amal.
I was truly delighted to be there. I love the culture, the traditions, the tenderness, the colors, the lives and the love that people share on a wedding like this. I was so excited to have the opportunity to capture the most special memories for Amal and Mohamed. I got to know them better over their wedding weekend. I saw the twinkle in her eyes, I saw him exploding with happiness at the first glimpse of her and I have to say again – seeing a couple so in love is one of the most precious experiences one can ponder. Amal & Mohamed – I wish you a life full of love, excitement and lots of happiness. Many blessings…
Awesome photobooth photos…
open post